On the Wiki
We are currently editing and managing 109 articles since 7 AM, August 27, 2015. We suggest you get adblock to view this page properly.
What is Hall of Heroes?
Hall of Heroes is a fictional multiverse illustrated through books by Jay and others. Like Marvel's Earth-616, Marvel's Earth-1610, Marvel's Earth-19999 or DC's universe in the way that a larger story is told using many other stories or series. The main arc is the story of superheroes and supervillains due to some of the population gaining superpowers. Along with these superhumans, there is SHADOW, or the Security and High Agency of Defence Operating Worldwide, a counter-terrorism and intelligence agency with a dark, twisted, and thrilling past. Finally, there is a space-age, science-fiction element. Set in space, The Defenders tells the story of a superhero team; in space. The series will continue to patch together the history of the enhanceds and will help lead up to a dramatic conclusion. Afterwards, the franchise will go on for hopefully ever. Read the books by clicking the orange W...
Community
Helping out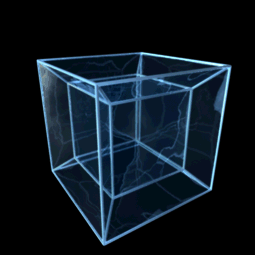 Welcome to the Hall of Heroes Wiki! Feel free to join us and contribute to this wiki. Everyone is free to create a new page or edit any existing one.
Questions about wiki editing should be directed towards Jay.
Chat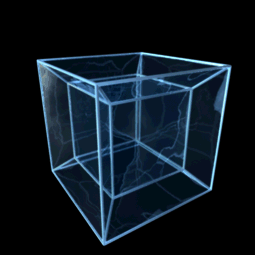 Chat is a feature that allows near-instantaneous communication between users on a wikia. Anybody with a Wikia account can join chat by clicking the "Join the Chat" or "Start a Chat" button below.
Private messaging
Private messages are conversations between you and one other user. If you are in a private message room with someone, you have the ability to stop receiving their private messages by selecting "block private messages" in their username menu. This setting is permanent and Wikia-wide until you select "Allow private messages" from their menu in the general chat room.
"Me" action
A feature in chat, borrowed from IRC, is the "/me" action. If a user (for example: YourName) preceded an entry in chat with "/me", it would render specially:
/me is going to the movies.
would appear as:
* YourName is going to the movies.
Links
Links work exactly the same in Chat as they do in the editor. For example, typing [[Special:Forum]] in Community Central Chat results in Special:Forum - the main forum page of Community Central.
You can make shorter links to other wikias by using an interwiki link. For example, typing [[w:c:starwars]] in Chat results in w:c:starwars - an easy way to link to Wookieepedia (http://starwars.wikia.com).
You can also link to specific pages using this method. Typing [[w:c:avatar:Aang]] in Chat results in a link to the Aang page on Avatar Wiki (http://avatar.wikia.com/wiki/Aang).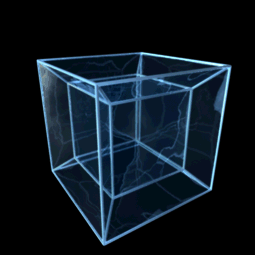 Hall of Heroes is a fictional product, and should not be taken seriously. All fictional names have no relation to any real person, living or dead, and if a character or fictional name is the same of a real person or name, it is completely coincidential...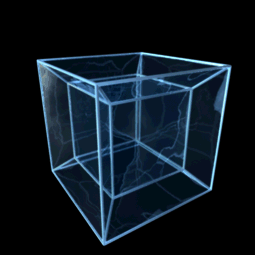 The Manual of Style is a style guide for all Hall of Heroes Wik articles. It establishes this house style, to help editors produce articles with consistent, clear, and precise language, layout, and formatting. The goal is to make an encyclopedia easier and more intuitive to use. Consistency in style and formatting promotes clarity and cohesion; this is especially important within an article...
Partner Wikias
Create a Page
Forums
<wikiaforum />
Chat
Trailers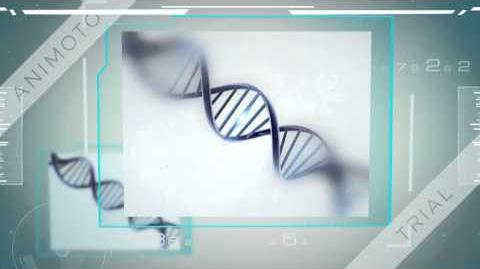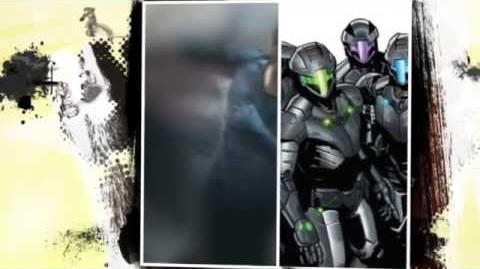 ---
Community content is available under
CC-BY-SA
unless otherwise noted.